MASON KNOWLES CONSULTING LLC
Mason Knowles has more than 50 years of experience in the polyurethane industry as a contractor, material supplier, manufacturer, equipment manufacturer and trade association professional.  He is retiring from active consulting services except for educational services, articles and presentations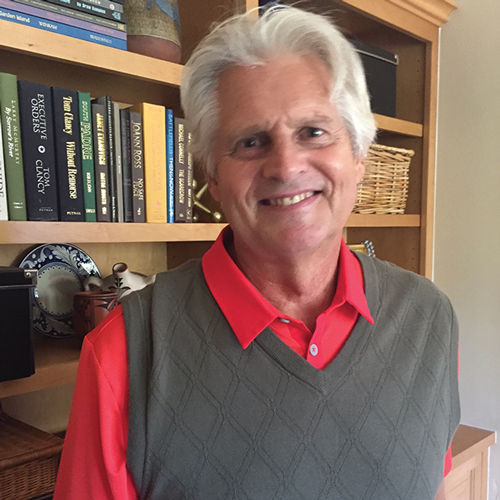 Mr. Knowles holds the following titles:
Former Chair of ASTM Subcommittee on Spray Polyurethane Foam Roofing 1995-2016
Former Chair of ASTM Task Group for the spray polyurethane foam standard specification 1995-2016
Former Executive Director of the Spray Polyurethane Foam Alliance
Former Technical Director for the American Plastics Council
Former Chair SPFA Consultants Committee
Former Board Member SPFA
SPFA Certified Field Examiner
Knowles' specializes in making highly technical spray foam & polyurethane foam topics informative, interesting, educational and useful. He is an accomplished author with hundreds of articles, white papers and technical opinions published in national trade journals and magazines over 20 years. Whether it is an important presentation to a group of prospective clients, a large conference or event, or your own company's sales and technical staff, Knowles can provide just the right presentation or printed literature that you need.
Training & Education
Mason Knowles can provide education and training for contractors, applicators, suppliers and consultants on a wide variety of SPF topics including:
SPFA certification: roofing, building envelope & inspection
Sales & Marketing: including product liability, prospecting new markets, estimating and more
Onsite instruction in the art of spraying polyurethane foam, equipment maintenance and troubleshooting
Whether you have an experienced crew that could use some pointers in saving time and money or beginners who require intensive hands on instruction on spray foam technique, maintenance and troubleshooting of equipment, storage and handling and safety issues, Mason Knowles can assist your crew to spray better quality jobs while saving time and money.
Next Steps...
Have a question? Need advice? Would you like to work with Mason?