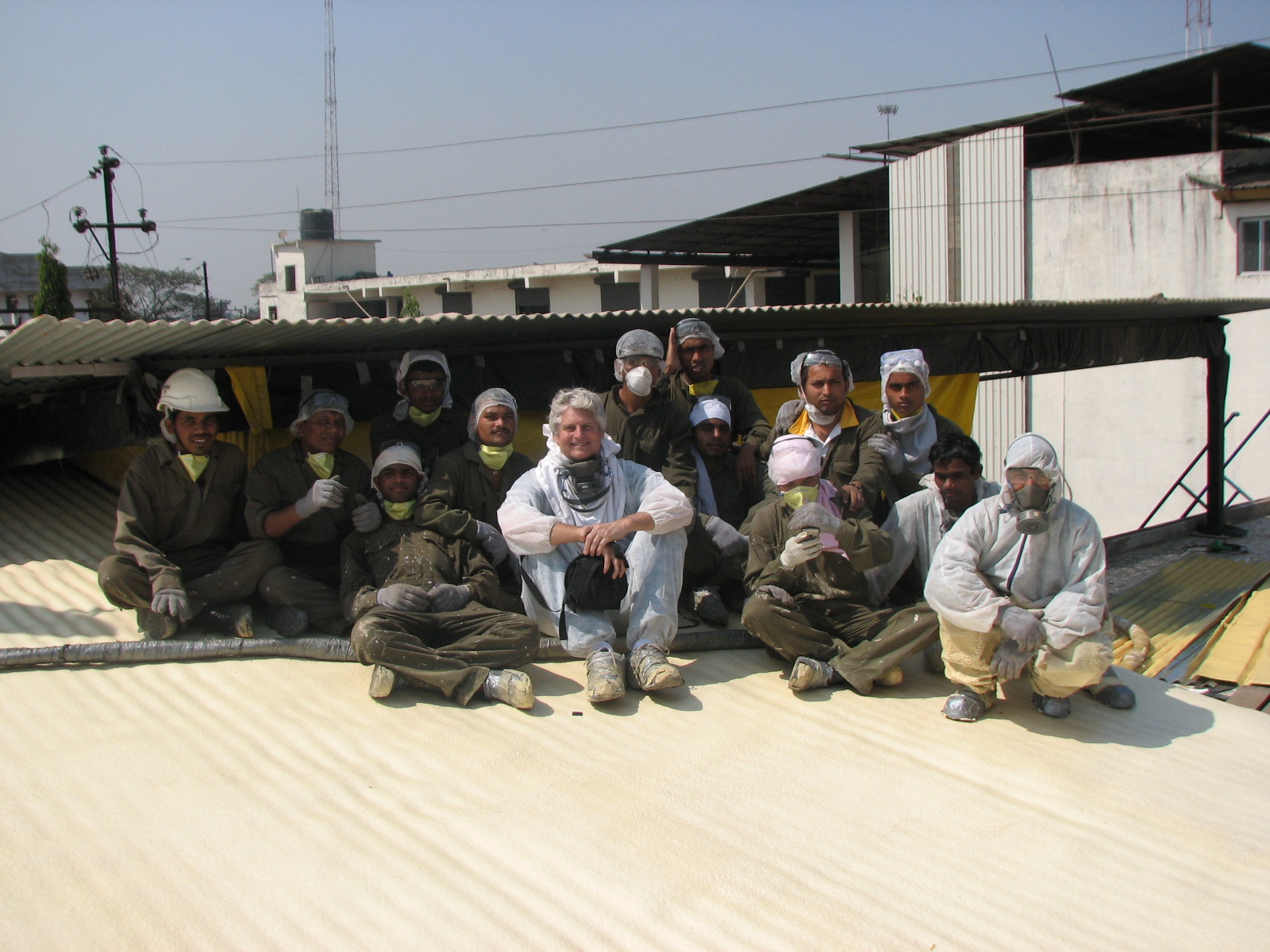 Meet Mason Knowles...
With over 45 years in the Spray Foam industry, Mason Knowles has worn many hats in the polyurethane industry as contractor, material supplier, manufacturer, equipment manufacturer, trade association professional, educator, and advisor.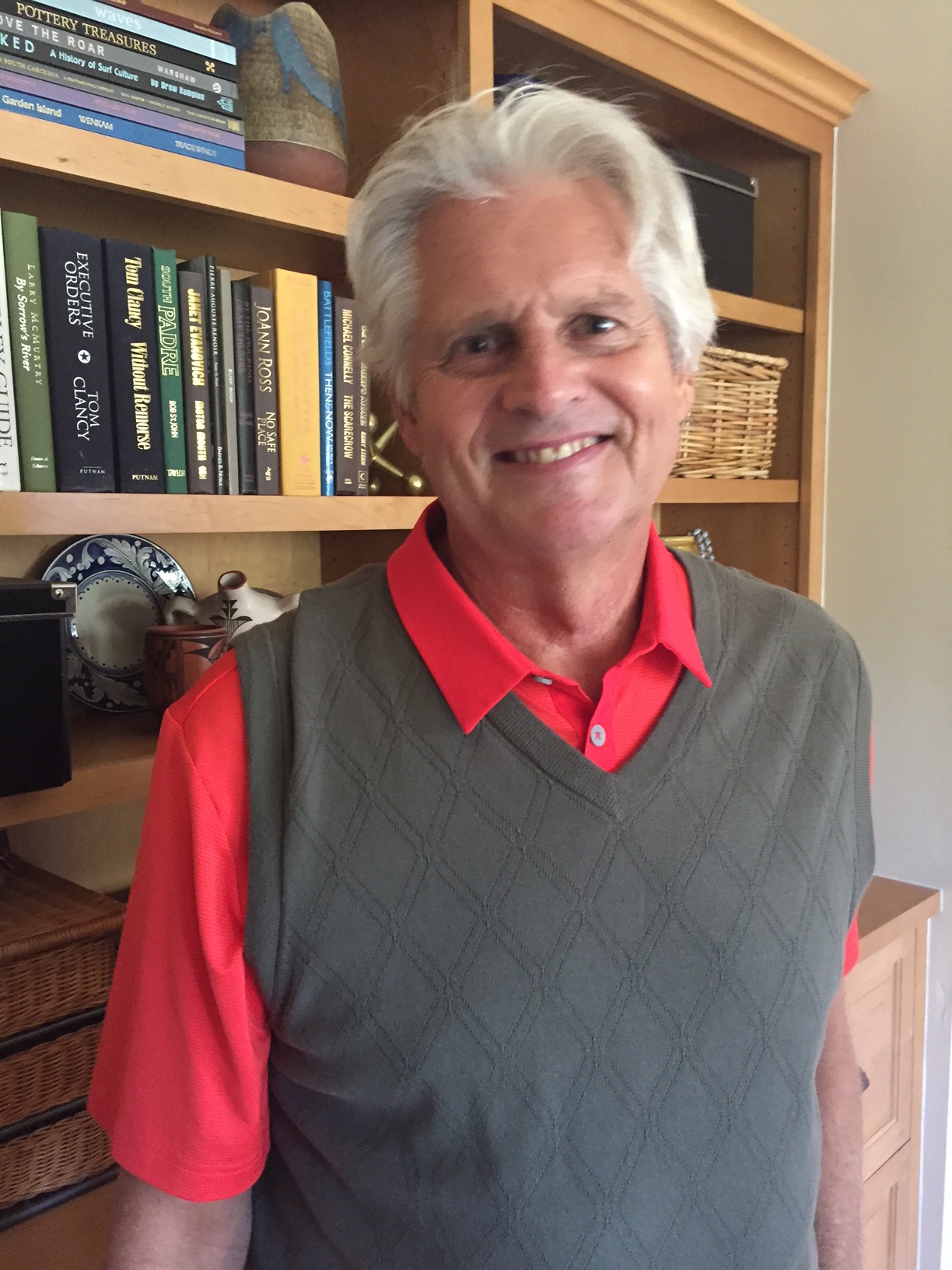 Whether you are installing, distributing, manufacturing, specifying or using Spray Polyurethane Foam, Mason Knowles can assist you with experienced, objective and independent consulting.
He is an accomplished author with hundreds of articles, white papers and technical opinions published in national trade journals and magazines over 20 years.
Whether it is an important presentation to a group of prospective clients, a large conference or event, or your own company's sales and technical staff, Knowles can provide just the right presentation, printed literature, education and/or training that you need.
Industry Analysis
Expert Opinions
SPFA Educational Courses
SPF Sales & Marketing Advice
Presentations
Articles
Research
Building Code & Regulatory Compliance
Inspections
Safety and Health
SPF Application Training
Equipment Consulting
Next Steps...
Have a question? Need advice? Would you like to work with Mason?